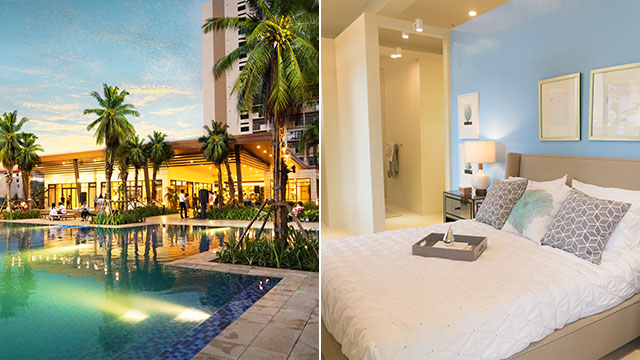 Home and lifestyle magazines and dreamy real estate commercials all say that nothing beats the joy of owning your own home. And while the line rings true, investing in a residential space can be overwhelming given the plethora of available options.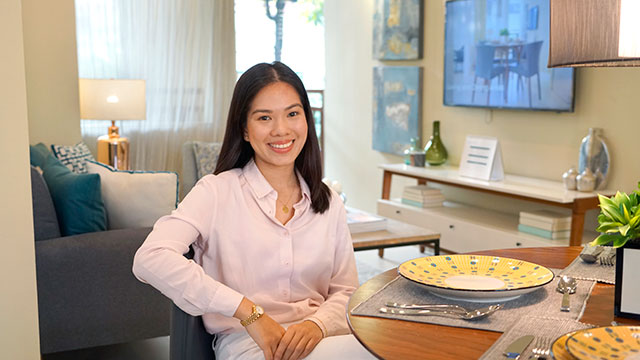 According to licensed real estate broker Erika Recomite, buying a home is an exciting milestone that comes with both its upsides and challenges. Erika recently made her first investment in Rockwell Primaries' 9.2-hectare enclave, East Bay Residences, and now she's sharing some tips on what to consider when purchasing a residential space.
Proximity to commercial and lifestyle hubs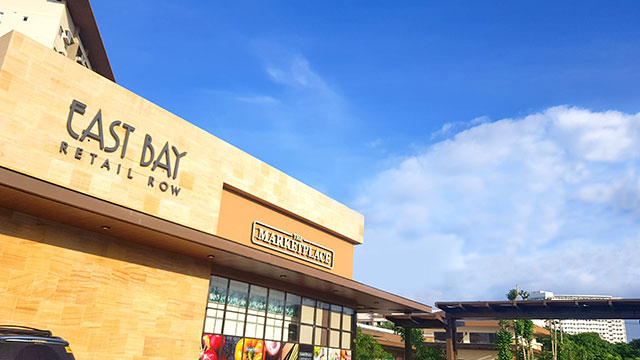 When living in the city, being near your workplace and lifestyle establishments couldn't be understated. As someone who lives in the South, Erika shares that she was lucky to find a residential development within the city but also a good distance from all the hustle and bustle. Given the increasing traffic congestion, finding a good location that offers both convenience and tranquility is important.
Greenery and lush open spaces
Not only do green spaces improve one's mental well-being, but they also provide residents a place to jog, play sports, or even just take leisurely walks while also allowing them to breathe in fresh air. Erika shares, "I love to jog, but it's so difficult to find green spaces in Manila nowadays. East Bay Residences offers open, spacious greenery with its vast estate."
Dynamic amenities for leisure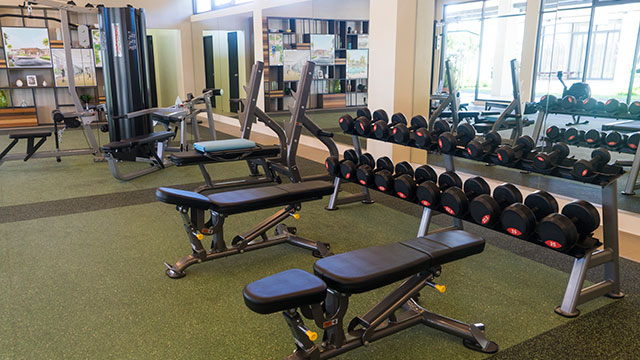 One of the major advantages of living in a curated community is the accessibility to amenities that would have otherwise been out of reach. According to Erika, the one thing you should ask yourself when scouring for your dream home is whether it will improve your overall lifestyle, and this includes a good work–life dynamic. Picture spending weekends breaking a sweat at the gym or taking a dip in glistening pools, all within a stone's throw away from one another.
Future developments
Erika suggests that it's good to keep in mind and consider the upcoming infrastructures and other developments in the area to know the opportunities for growth.
Good developer profile
Given the high-value investment in real estate, home-seekers should study the developer's profile, including the quality of the materials they use, what kind of loan services they offer, feedback from their previous customers, and their project history. "Rockwell is generous in their quality and design, not compromising luxury for young professionals," Erika shares.
Can be used for investment
Landed properties can be a good investment for capital appreciation in the long run. On the other hand, trusted developers that use premium finishes generate high yields. This is where East Bay Residences comes in.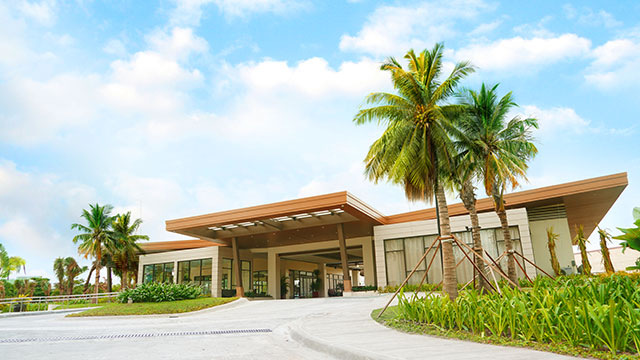 Conveniently located in Sucat, Paranaque, East Bay Residences, Rockwell Primaries' first residential property on the south side of Metro Manila, seamlessly blends comfort and convenience at prices within your reach.
Aside from offering spacious residential units with two to four bedrooms, perfect for families looking for a laidback sanctuary every day, East Bay Residences features a Retail Row, with a selection of commercial establishments, and a Central Amenity that spans almost a hectare. This interesting mix of spaces lets people do everything in one area; for example, residents can pop into Starbucks before they head for the pools or the gym or step out for the day.
More exciting things are brewing in this community, East Bay Residences continues to build more vibrant experiences for its residents, while catering to every need.
Learn more about East Bay Residences by Rockwell Primaries on their Facebook page.
Source: https://www.spot.ph/newsfeatures/8-signs-that-the-property-you-re-eyeing-is-the-right-one-adv-con?preview=1