We all know being near nature is good for us—and it might even help our kids grow up better, too.
For a good number of people these days, living in a residential village with individual houses and lots have become a rarity. To save on commuting time and cost, a lot of families have chosen to live in the city rather than the suburbs or nearby provinces. While city living definitely has its advantages, there are still many benefits that can be derived from living in wide open, nature-filled spaces—for you and your kids.
The perks of nature-filled living
Being close to nature is good for everyone, but living in nature is even better. Aside from helping lower stress levels and boosting your mood, constant exposure to nature can also positively affect your physical health.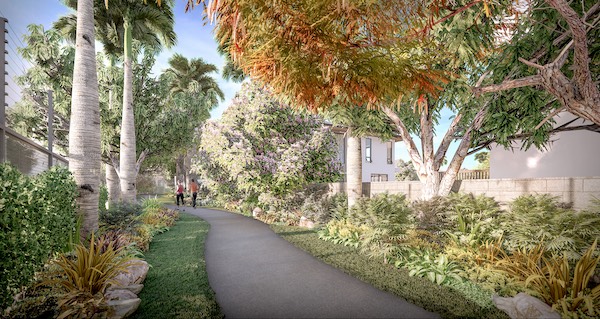 In a study conducted by the University of Michigan, test subjects were given a 35-minute numerical memory test. After the test, the researchers divided the subjects in two groups: a group that walked in a tree-filled area and the other in a busy street. Researchers discovered that a walk in an area surrounded by trees improved the memory of test subjects by almost 20 percent. The study concluded that being exposed to nature can help improve memory—which can also help other cognitive abilities.
Researchers have also found that the great outdoors can help reduce high blood pressure and even diabetes. Type II diabetes, heart disease, cholesterol and preterm birth can also be positively affected by exposure to green spaces.
Nature can nurture
There are a lot of factors to consider when raising kids. As much as education, nutrition and personal formation can help a child grow up well, the environment a child grows in is equally important in ensuring a holistic upbringing.
In the 2009 study "Childhood Development and Access to Nature," results show that "access and exposure to, and play in, nature can have profound positive effects on children's emotional, physical and psychological development and well-being."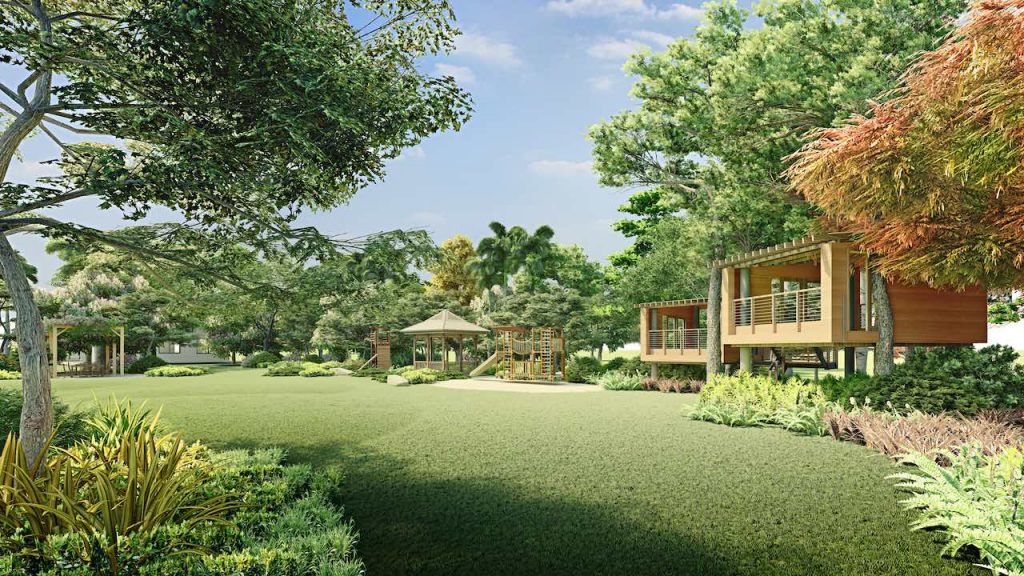 Having room to grow and discover new things is an essential part of early childhood development. Sensory skills and motor function are two important developmental functions that a child needs to hone at an early age. Wide open spaces aren't always readily available in metropolitan areas and your child touching things like escalator rails or elevator buttons aren't the safest way to explore their sense of touch.
What children need are grassy areas with trees so they can explore the natural world firsthand.
Growing kindness
These days, children are more accustomed to spending time with technology rather than the outdoors, but exposure to nature can also help improve how they interact with others and, potentially, society as a whole.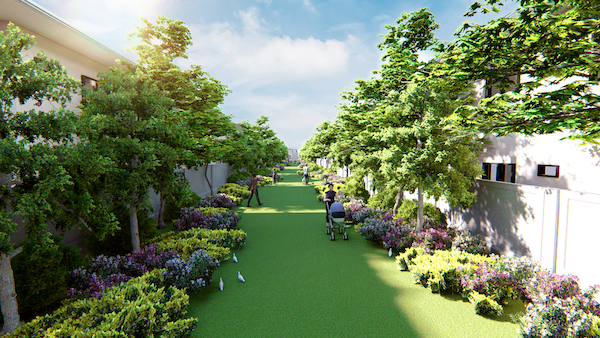 Prosocial behavior is when people act to benefit others rather than themselves. Examples of prosocial behavior are generosity, teamwork and caring about others. Researchers have discovered that green spaces, like parks and playgrounds, can have a positive effect on developing prosocial behavior in children.
While setting a good example is the first step toward raising future upstanding members of society, doing it in an environment surrounded by trees and fresh air won't hurt.
A space to grow and thrive
Figuring out where to settle down for a breath of fresh air is a challenge. As convenient as it is to live in the city, vast green spaces are a rarity in Metro Manila. Having long been associated with creating the quality homes in the city, Rockwell Land now expands its repertoire of properties to Laguna, Batangas, Cebu, and Bacolod to help people find a patch of green space they can call their own for nature-filled lifestyles beyond Metro Manila.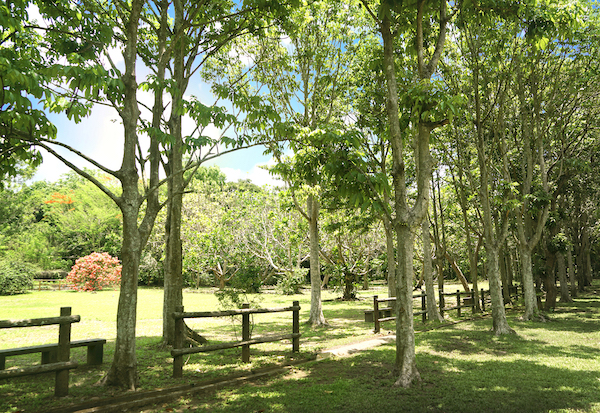 Located south of Metro Manila is Rockwell Land's largest premium gated community, Rockwell South at Carmelray in Calamba, Laguna. With generous-sized lot cuts and seven recreational parks across the estate, there is certainly room for the family to grow. Terreno South in Lipa, Batangas, on the other hand, creates a cool environment ensconced in greenery, with a one-to-one ratio between trees and houses, and thousands of mature trees preserved on its grounds.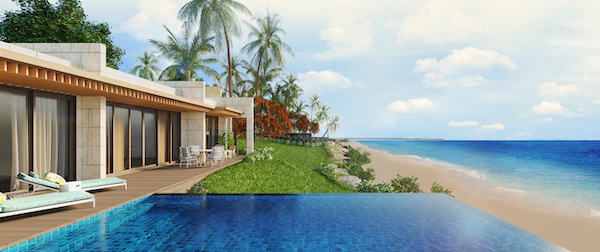 In Visayas, one will find The Villas at Aruga Resort and Residences – Mactan along the shores of Cebu. Each villa has its own pool deck, and is just a few steps away from the estate's exclusive 270 meter beachfront, making it an ideal vacation home. Rockwell's property in Bacolod will also soon have horizontal spaces, which is something new to look forward to.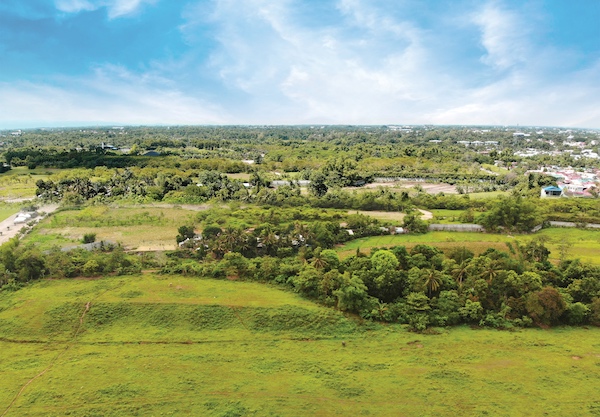 Not all green spaces are the same, which is why Rockwell Land has developed different communities for families to call home. For families who prefer cool, forest living or a warmer home by the beach, Rockwell Land's developments can help create the ideal spaces for families to grow—right alongside nature.
Source: https://nolisoli.ph/94323/rockwell-land-horizontals-sponsored-ayuvallos-20210216/?utm_medium=Social&utm_source=Facebook&utm_campaign=nolisoli_rockwellland&fbclid=IwAR2Xkac4l7lHq7WhuwjLTyBE9TYfkCKvvdnVbrGaErKpdSxL_K8NIcK5Reo