BY AYIE LICSI
Rockwell Land has made a name for itself as a purveyor of beyond ordinary lifestyles. Its developments seamlessly blend residences with lifestyle hubs in prime locations, creating an elevated experience that redefines the definition of a home.
With discerning homebuyers found beyond Luzon, Rockwell ventures into the Visayas region to create its distinct communities in Cebu and Bacolod. Each one is fitted with offerings that cater to one's various needs, while delivering experiences unique to the region.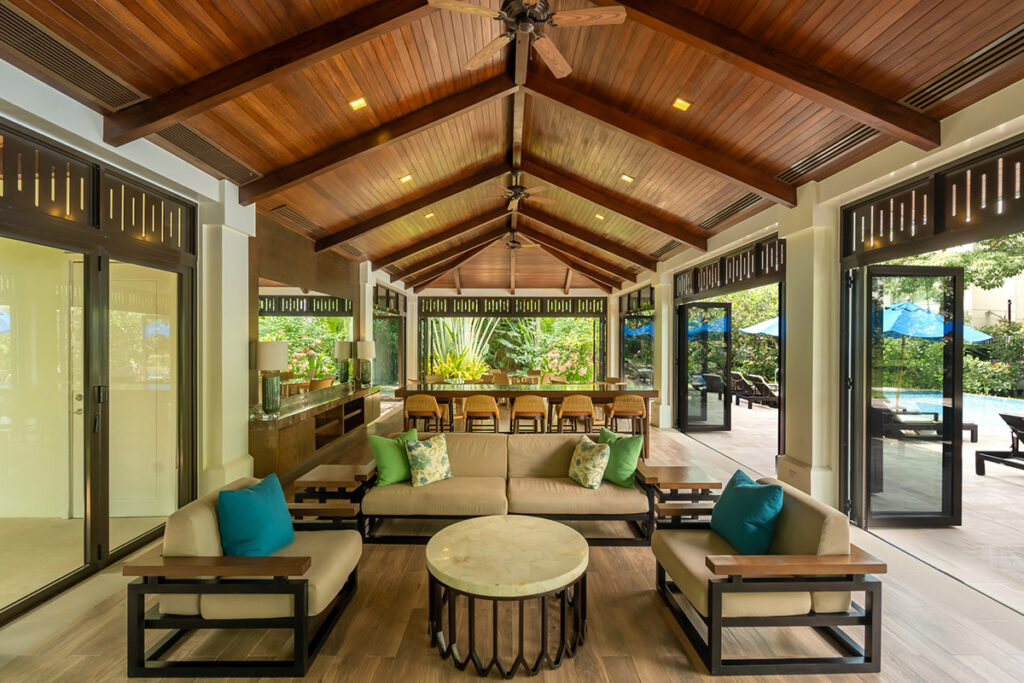 A breath of fresh air
Rockwell's expansion in the region began in 2013 with 32 Sanson, an intimate garden community nestled in Lahug, Cebu. Now, this master-planned garden development has grown to house five residential buildings: Buri, Raffia, Gmelina, Solihiya, and the newly-launched Sillion—while providing residents with 70 percent of open space and foliage.
Quietly nestled near Cebu's city center, 32 Sanson offers its busy residents a breath of fresh air. With its lush greenery and vast open spaces, residents get a quiet respite from their bustling careers. Complementing the natural elements are modern amenities, including a clubhouse, two swimming pools, well-ventilated gym, playground, and jogging path.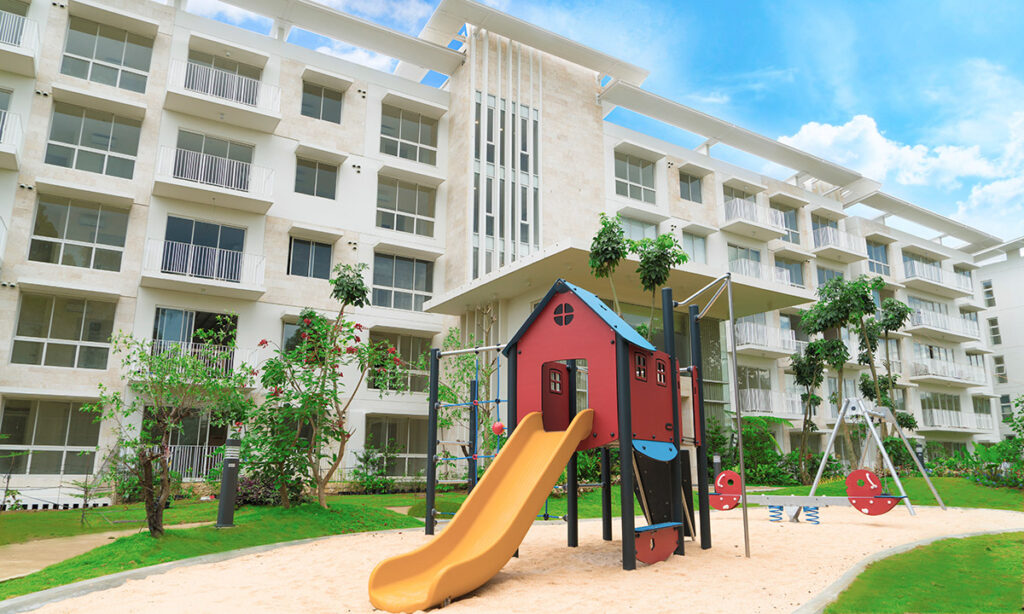 This verdant condominium is perfect for young professionals, couples, and starting and growing families looking for convenient access to Metro Cebu, while still having that calm and serene atmosphere.
Your island home in Cebu
Who says the island life is only temporary? At Aruga Resort and Residences – Mactan, Rockwell's first residential-resort development, you can get your dose of vitamin sea all year-round. Bringing beachfront living to Cebu, Aruga Mactan sets itself apart in the popular sailing and snorkeling site with its expansive 270-meter stretch of pristine, white beach exclusive to the property.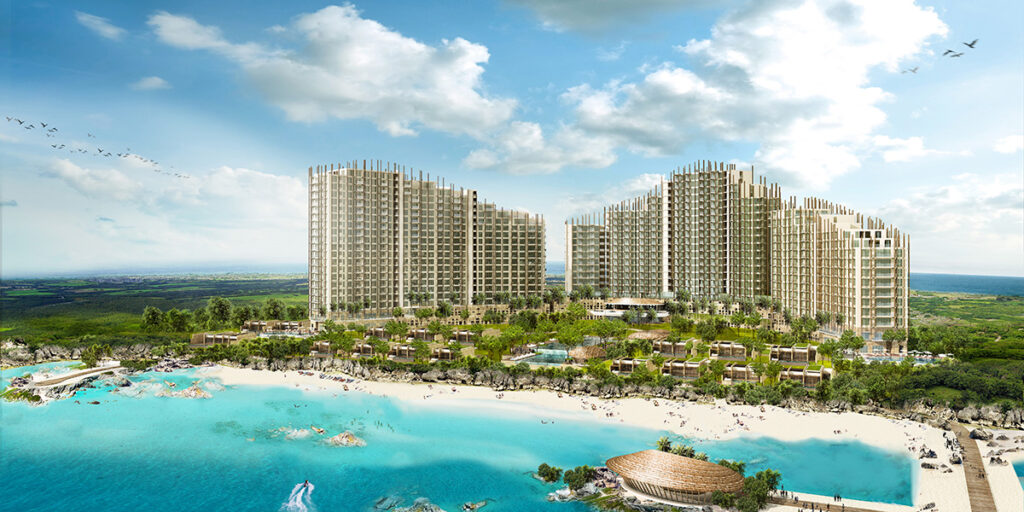 Residents enjoy luxurious dwellings with the perks of resort living, with access to white sands and beautiful waters are accessible at their leisure. True to Rockwell's brand, Aruga Mactan features world-class fitness amenities, spacious open grounds, well-designed lounges, and inviting pools.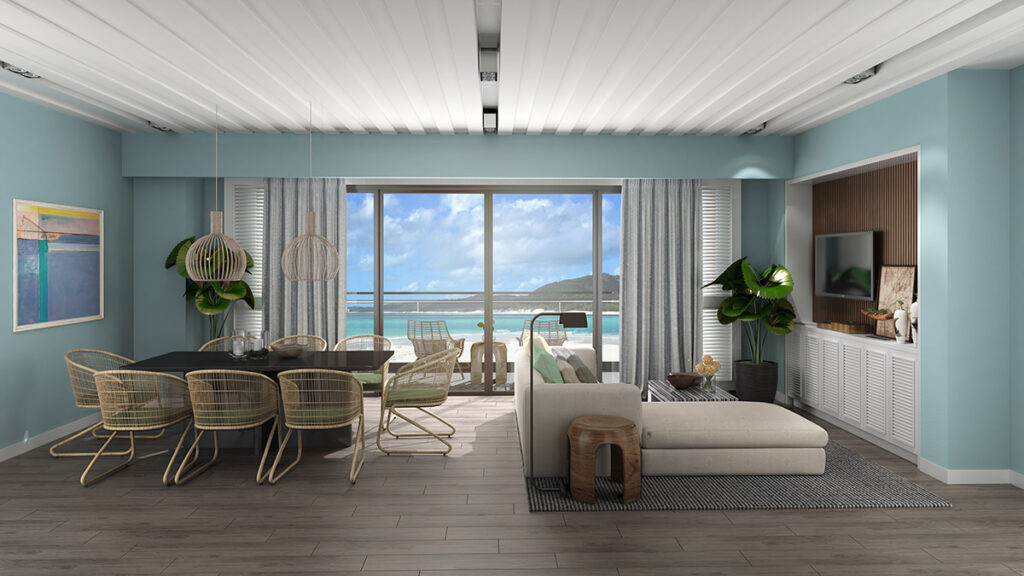 This property offers one- to four-bedroom units and private enclaves with The Villas at Aruga Resort and Residences – Mactan. Relax and indulge in the island life as each villa has its own pool deck and is just a few steps away from the beachfront. Although it's the dream getaway, this tropical paradise sits not far from the convenience of Cebu city life.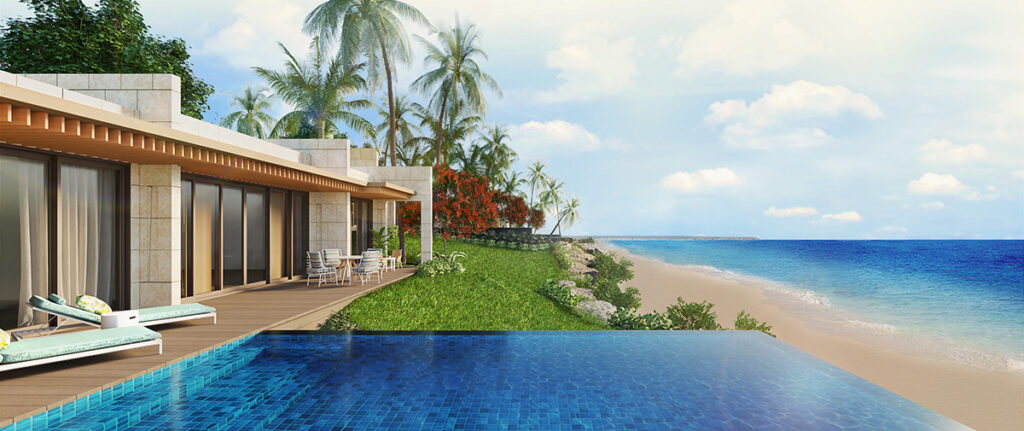 Dive into culture and heritage
After making its mark in Metro Manila and Cebu, Rockwell takes its signature lifestyle to Bacolod through Nara Residences, its first high-end residential development in Negros Occidental.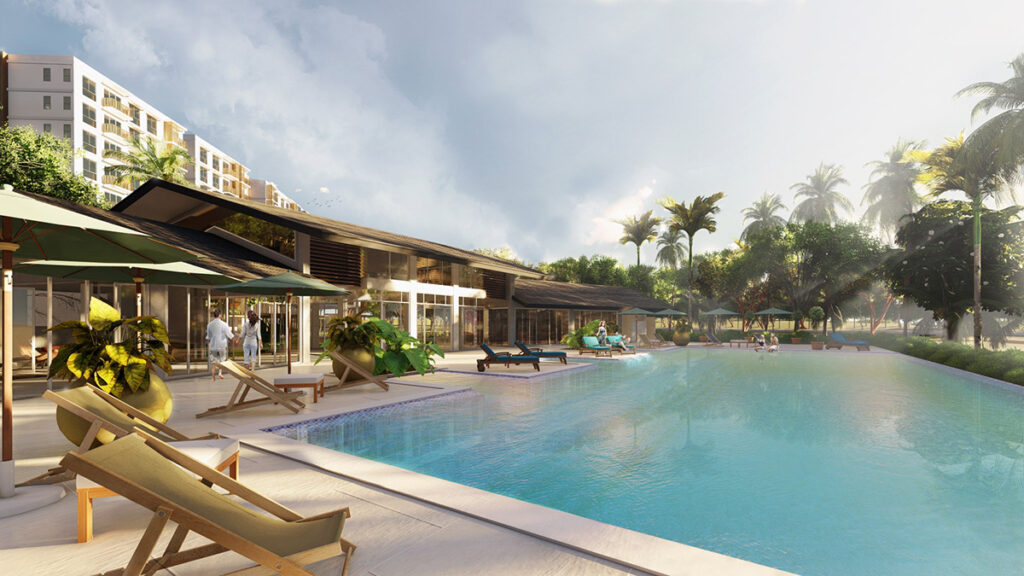 Ideal for people with a passion for the finer things in life, Nara Residences infuses art and design into elevated premier living. Located along GM Cordova Avenue, Nara Residences covers an expansive 11-hectare terrain. With a diverse set of spacious condominium units ranging from studios to three bedrooms, it caters to the need of individuals and families alike for a laidback home to call their own. In addition, the development is fitted with amenities like a clubhouse, function rooms, swimming pools, fitness gym, and a multi-purpose court, as well as an area for retail establishments. These are well-suited for leisure and relaxation, and are up to par with the Rockwell-standard for exclusivity, safety, and security.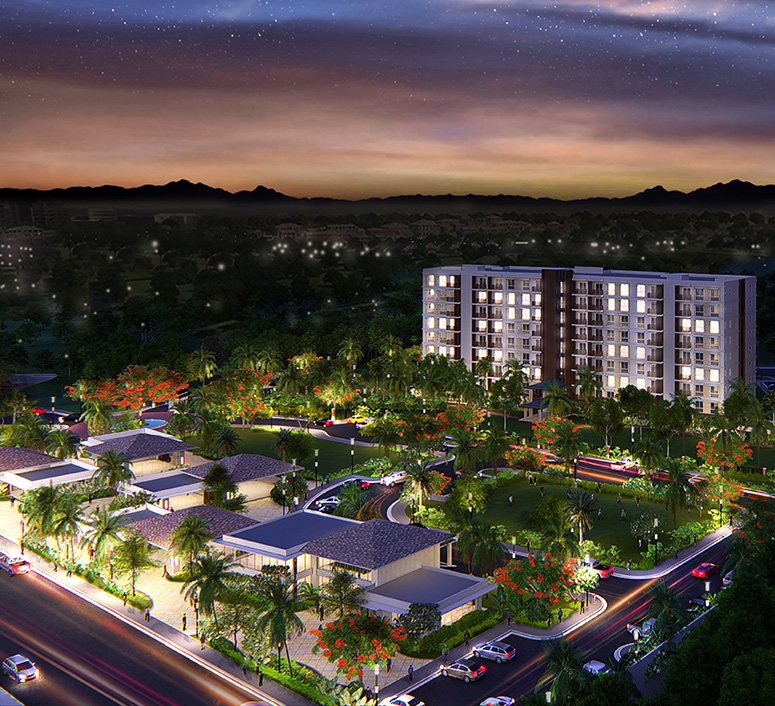 Within these grounds, a horizontal development will also soon be unveiled where one can curate a home to call their own with more room to roam.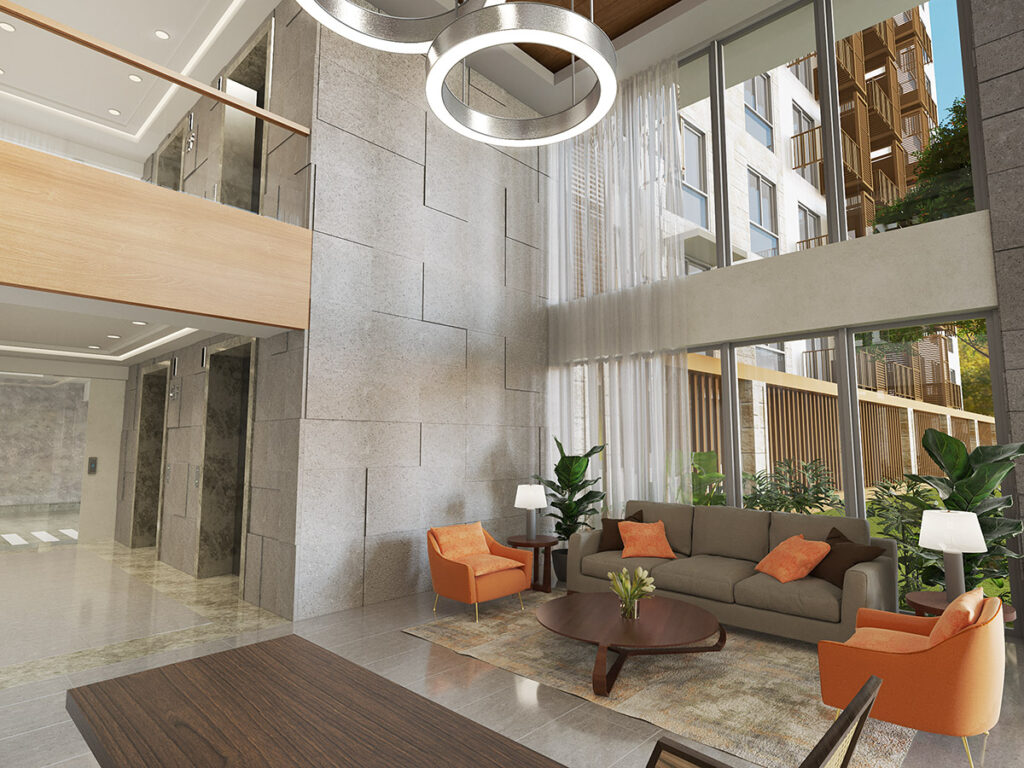 From its developments in Metro Manila to its burgeoning properties in Visayas, Rockwell ensures that it provides the premium way of living it has been known for. With these well-appointed living spaces and thoughtful amenities, one can truly enjoy the signature beyond ordinary lifestyle in the region of Visayas.
Reference:
https://propertyreport.ph/news-and-events/2021/05/28/20196/indulging-in-the-signature-rockwell-lifestyle-in-the-visayas/